2019-2020
Energy Saved (kWh)
3719861
Rebates Awarded ($)
465447
Carbon Emissions Avoided (Tons)
2998
What our clients say
Andy is a supremely qualified expert in lighting. His professionalism and attention to detail make his services well worth it! He saved me money from the very first month!
"Well worth it!"
-Bonnie Ott, Perx & Pastries
What We Do
With over a decade of experience, Wirostek Lighting professionals can analyze your building's systems and design, offering low-cost, maintenance free options for a clean, beautiful building that saves you money.
Our Services:
Lighting Assessments
Lighting Design
Lighting Analysis/Photometric Layouts
Lighting Supply & Installation
Project Management
Utility Rebates & Rebate Management
Energy Audits (FEA ASHRAE Level I & II)
Energy Modeling
ENERGY STAR Benchmarking & Certification
Sustainability Planning & Carbon Emissions Tracking
About us
Wirostek Lighting provides commercial lighting and energy services for clients nationwide. CEO, Andrew Wirostek, leads his team with creative designs and technical proficiency, analyzing commercial building spaces including retail stores, office spaces, manufacturing, public buildings, and even agricultural facilities. Specializing in savings, Wirostek Lighting partners energy and lighting solutions with rebates for a greater ROI.
Latest news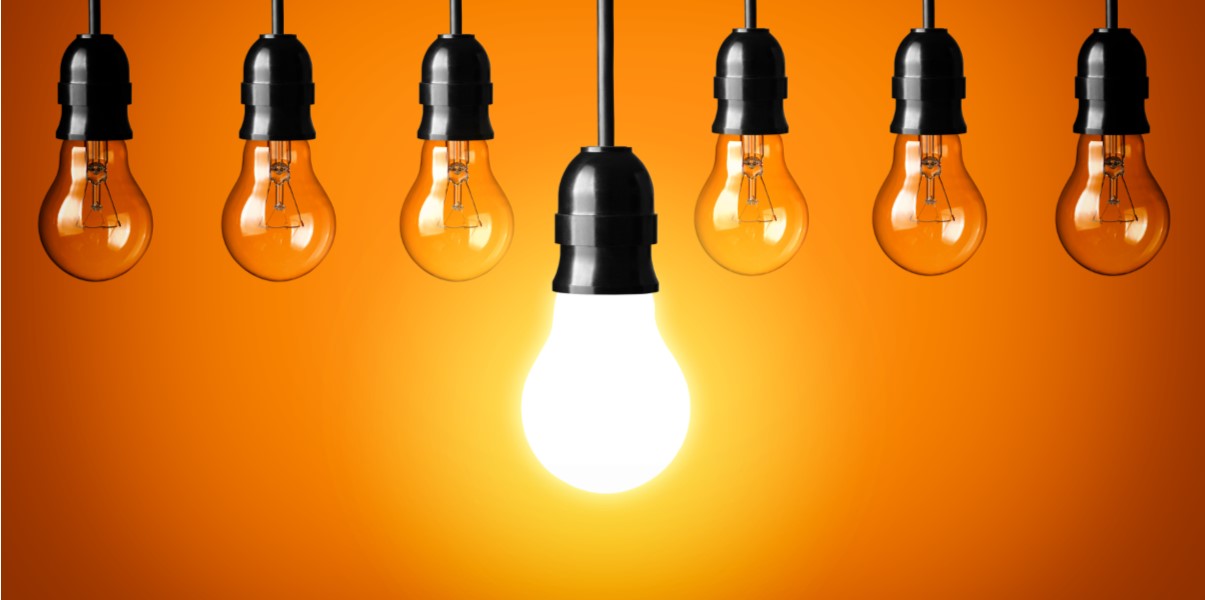 Replacing your lighting is one of the fastest ways to save on your electrical energy costs in your building. These days, LED […]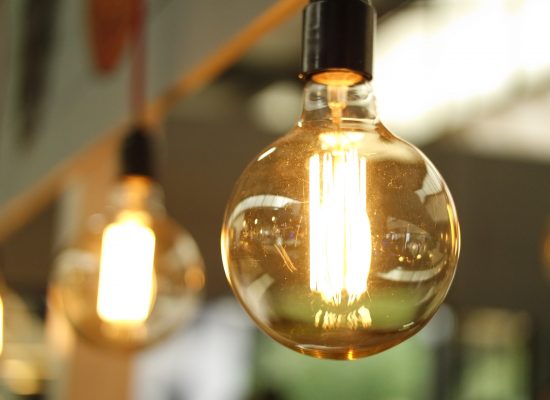 If you've recently gotten your energy bill and are wondering why it's one of your largest operating expenses, you're not alone. Energy […]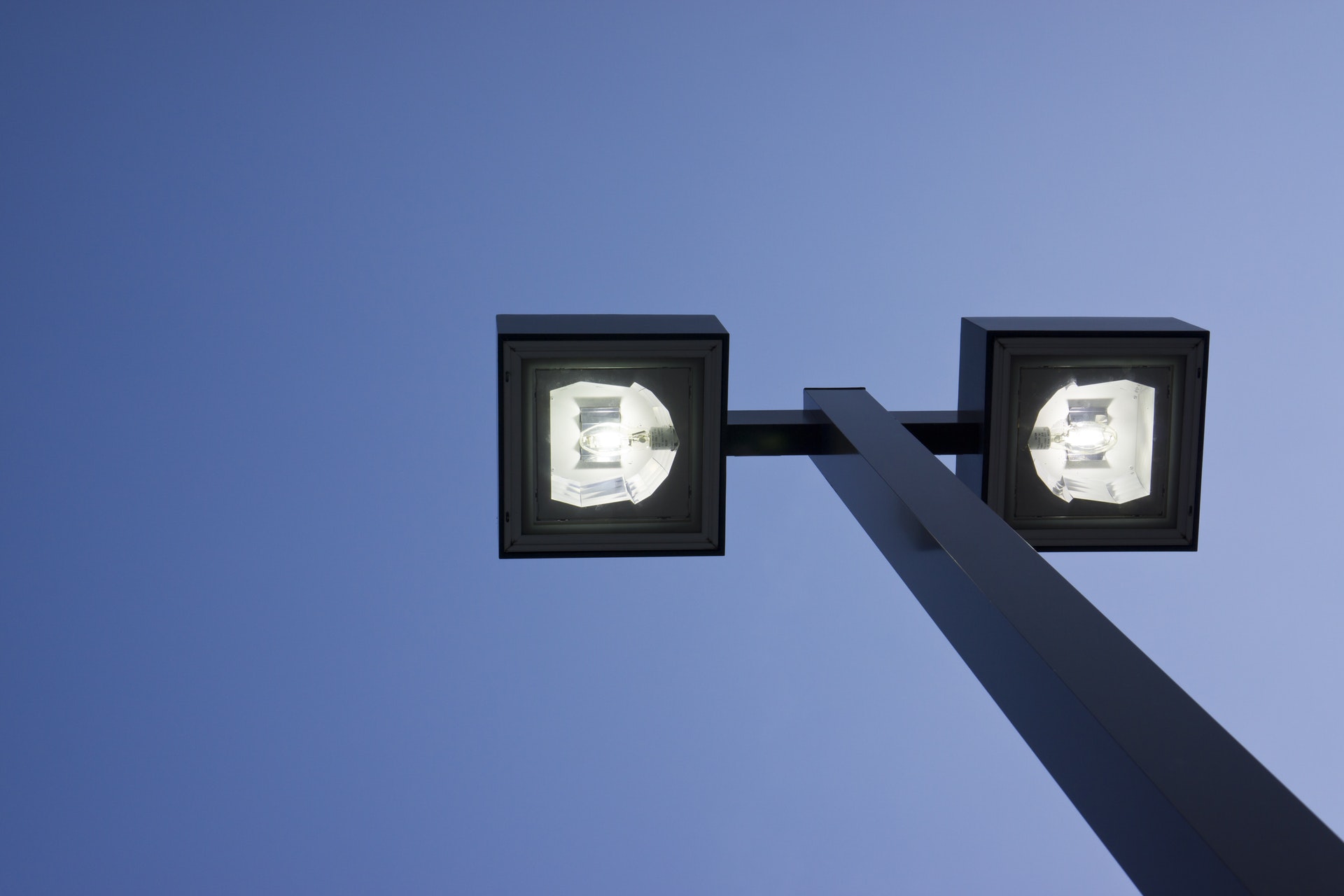 Exterior lights are equally as important as interior ones when highlighting your business to your customers. Not only that, but exterior lights […]
See all our news